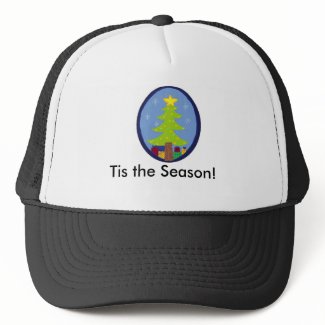 A great hat for dad, uncle or grandpa for the holiday season!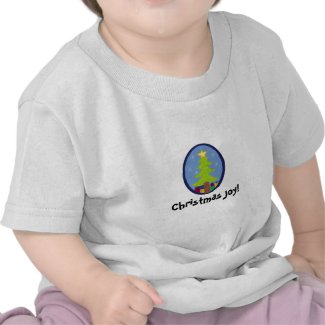 A great design for the little one on your list!
A fun sweatshirt for a young guy!
A classy holiday fashion t-shirt for the young girls or ladies this season! To purchase any of these products or to see others just go to my Zazzle store.
Shell's Designs
It looks like a wet and rainy day today! A good day to work on some designs and get some creative juices flowing! We had some friends over for dinner last night, played one of our favourite card games, Dutch Blitz, has anyone heard of it? It's been around for many years! We always have a blast with that one! We were up pretty late so we kind of slept in today, we'll my husband slept the longest, hmmm... 10:15ish, that's okay, were allowed to do that, saturdays are the only day we don't have to get up for something! Anyhow he's making me scrambled eggs and toast right now! Zazzle has a $1 shipping sale on now, any purchases over $45, great savings! Just look for the code on the site or at the checkout! Have a super day!