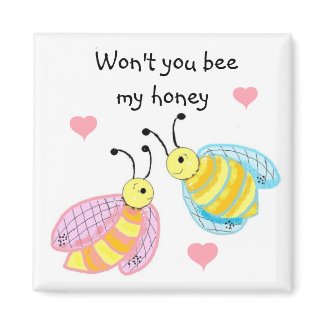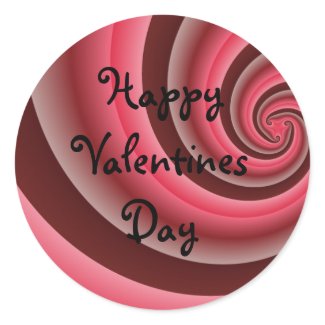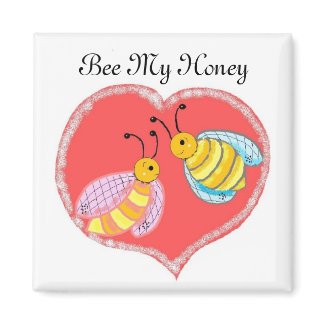 Today I thought I'd share some more unique Valentines Designs with you. I've been working on some really cute 'honey bees', some abstract and whimsical valentine creations as well. It's so much fun to play around and experiment with designs, you just never know what you'll come up with. I also wanted to feature a great squidoo lens by another artist known as Sketchart26. She has put together a list of
Top 50 Valentine's Designs on Zazzle
This really showcases a lot of different designers work and you will be sure to find a great Valentines gift for someone too! So stop by and see what she's put together.
Another fun idea for a quick and easy Valentines Gift is homemade
Chocolate Covered Pretzels
You'll have them eating out of your hand!
Quote: "In dreams and in love there are no impossibilities"
By Janos Arnay