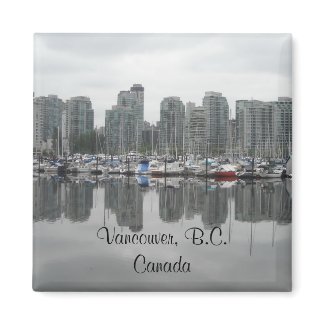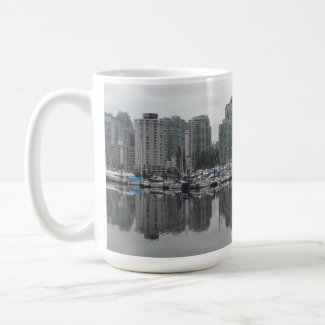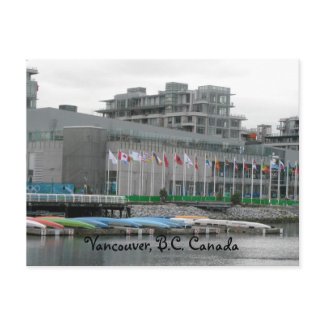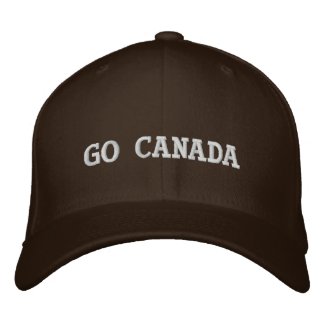 Canada is doing great in fourth place for medal standings. Canadian athletes have won 15 medals so far... 7 of which are gold, woohoo! It was so amazing and sureal to be at the Opening Ceremonies of the Winter Olympics... so much energy and buzz. I wrote a lens about my experience at the Opening Ceremonies. I also received a purple star award on this lens. This is an award given only to Giant Squids. (A title you earn if you have more than 50 quality lenses) That was so cool to get that notice and I've been getting lots of traffic to this lens as well! You can view it here...
Winter Olympics Opening Ceremonies 2010
Above you'll see some great items using photos I took in Vancouver, B.C. home of the Winter Olympic Games... great souvenirs to remember the Winter Olympics 2010. You can view more in my store under the 'Canada' tab...
Shell's Designs
Quote:"The most important thing in the Olympic Games is not winning but taking part; the essential thing in life is not conquering but fighting well."
Pierre de Coubertin