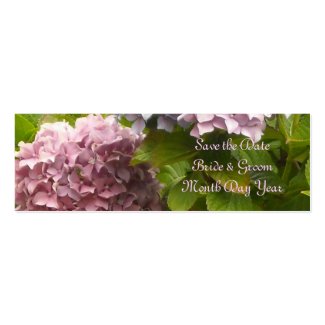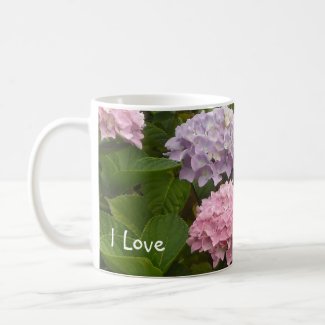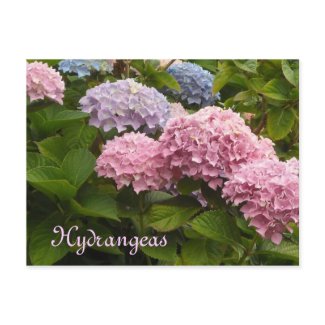 Just got home from a 3 day getaway! Visited lots of family and friends! Actually ran into an old high school friend, we hadn't seen each other in about 20 years! So we got together for coffee and got caught up on each others lives!
The temperature here is 38 degrees, I wish I could stop perspiring! Ugh! Cold shower again! It's the only way to stay cool! It's supposed to last for another week, wow! Makes it really hard to do anything...
A few days ago my hubby and I went to a beautiful park in downtown Vancouver. Stanley Park, if you haven't been you should go! Beautiful flower gardens, I took some amazing photos. I have used some on my zazzle store products! I will share some with you here! Most beautiful Hydrangeas, my favourite flower! Pop by my store to purchase products with them on! Cheers for now!