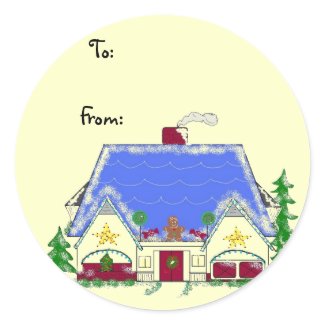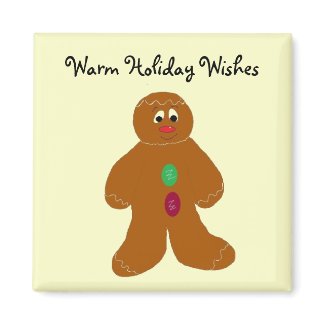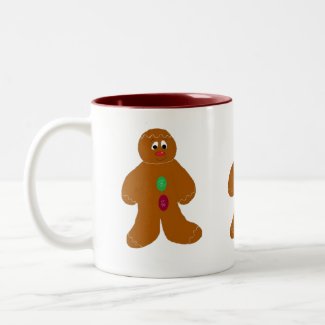 I know it's only the end of Nov. but I did put on a Christmas CD this morning while I steam mopped my family room and kitchen floors. Just made me feel good! Do you have favourite Christmas songs that you love to listen to over the Christmas Season. I'm sure we all do!
Here are my top #5 Favourites - (It's pretty hard to choose"
1)The Little Drummer Boy
2)Silver Bells
3)Silent Night
4)If Every Day Could Be Christmas - (by 98 degrees)
5)White Christmas
What are some of your favourites?
Well I've been busy this week adding more products to my store
Shell's Designs
. There are so many cute Christmas ideas that I want to create, so better get busy! Here's a few of my latest designs pop by my store to see more.