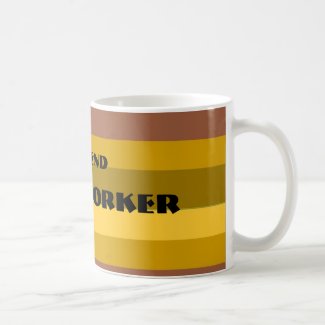 This is a great mug for a construction worker, handyman, project guy, handy grandpa!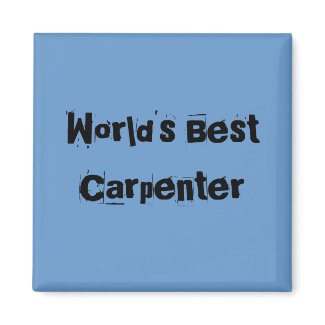 A magnet for your favorite carpenter!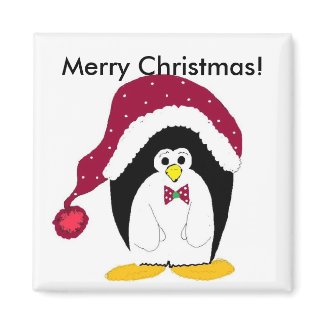 We'll I just found out that I may be working extra days this coming week and monday and tuesday of the following week, so I had a panic moment and thought wow, I better get my wrapping done today! We went to the Christmas concert at our church last night! It was a kids musical, they all did an awesome job, acting and singing! Brought back lots of memories of our boys in their younger years! So this morning I spent about 3 hrs. or so wrapping gifts! Glad that I am finished that! Just have a couple gifts to put together for work! Things at Zazzle have been busy, I have found that mugs with cute sayings have been a popular selling item for me! They do make great gifts for friends and co-workers ect. Pop by my zazzle store and have a peek! Just a few more days to order for gifts to arrive in time for Christmas!
Shell's Designs