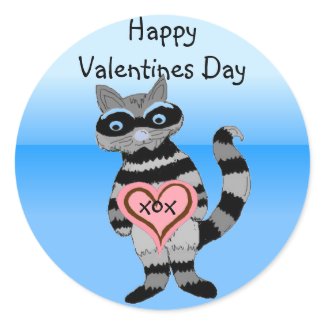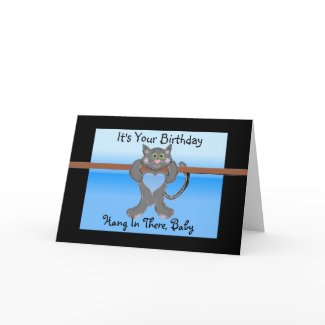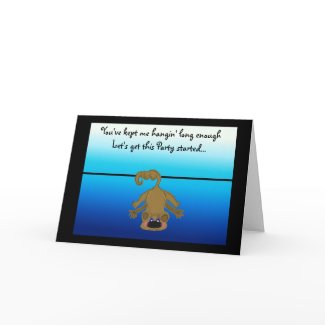 Well tomorrow is New Year's Eve... Do you have big plans or is it just a low key night at your house? Sometimes the home parties watching movies and eating great snacks is just the kind of relaxing you need! My husband and I are having brunch at some friends and then just doing a home night in the evening! I hope everyone has a 'Happy New Year' and keeps on working towards those dreams and goals!
I've been busy working on fresh designs for my store, lets see I did some funny animal characters and used them on cute birthday cards and valentine greeting cards. I've also done some pretty valentine designs. Come by my store for a look at the latest creations.
Quote: Happy are those who have big dreams and are ready to move towards them. You can dream it or you can do it.