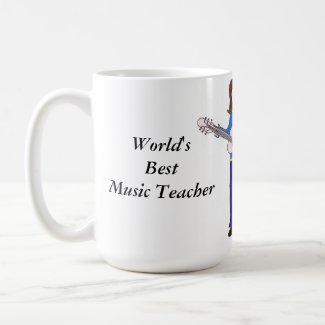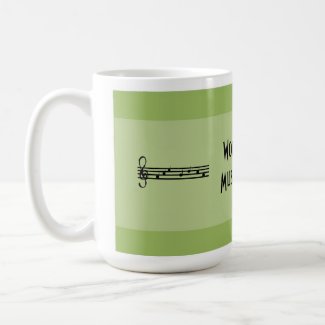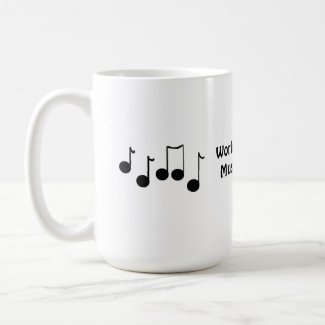 Just came back from a great workout at the gym. I couldn't believe how busy it was, the cardio machines in the ladies room were completely full, one person would get off and the next would hop on! Great to see so many people getting fit!
I've been designing things for music teachers, like mugs with great sayings, t-shirts that any teacher would be proud to show off. Also creating some athletic designs. Cute magnets and t-shirts too!
Zazzle has a sale on for Mother's Day! (2 days left) 10% off all orders. Use code 10MOMDAYSALE. Some great cards to choose from for mom too!