T-shirts are an item kids can use lots of... a couple of cool ones! One for girls and one for the boys!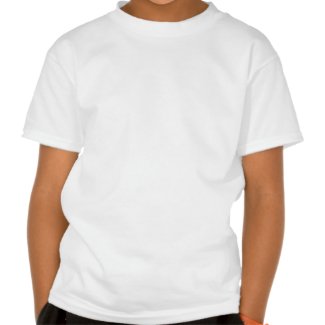 Sweatshirts or long sleeved tops are great for those cooler days...
Keds or Slip-on shoes make great indoor shoes for school...
First day of school tomorrow, well at least for many families just not mine! This is the first year that I have no kids going back to high school. Hard to believe, we have reached a new chapter. I didn't have to head out to buy any school supplies or new clothes. Talking to my sister, she still has two in school and is still having to purchase those gym shoes, sweatshirts and jeans with the sturdy knees for her son. So I thought I'd share a few fun items from my store that kids might find cool for going back to school. Something a little different with a bit of a cool factor to it! Kids like to have a few new things to wear and feel good about. Come by my store to see more of my designs!
Designs by Shell