All of these items can be purchased at
Designs by Shell
Some you'll find under the Father's Day Category and some under the Animal Category.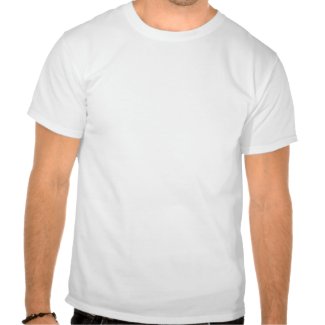 Does dad have a good sense of humour?! Perhaps he'd appreciate this fun owl t-shirt with this funny saying. Even bird watcher's might like this one.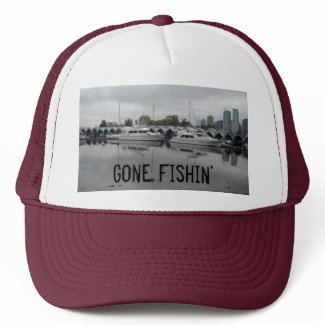 How about a fun fishing cap for dad or grandpa. A neat gift idea, add a few fishing lures or a book about fishing and you're set.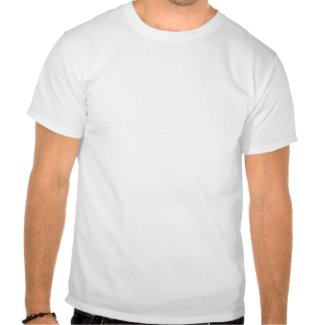 Maybe your dads a golfer. This cool golf t-shirt could be a fun t-shirt to add to his collection. Add a package of his favourite golf balls to top it off.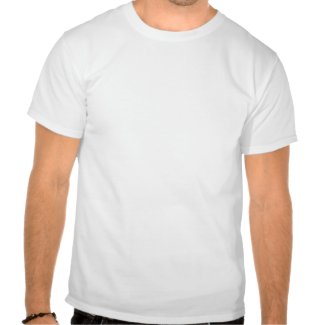 Wouldn't a dad love to be the 'official cupcake tester' at home. This fun t-shirt would make a great Father's Day gift. Give it to him with a 1/2 dozen fancy cupcakes that you baked yourself.
Well June is the month that we celebrate our dear dads! I thought I'd share a few creative gift ideas that might make 'dad' smile. I know some folks like to buy expensive gifts but in this economy many people have no choice but to cut back on the expensive stuff this year. A thoughtful gift like a unique t-shirt or a funny mug can still be a nice way to show dad appreciation. Here are a few fun ideas from my store
Designs by Shell