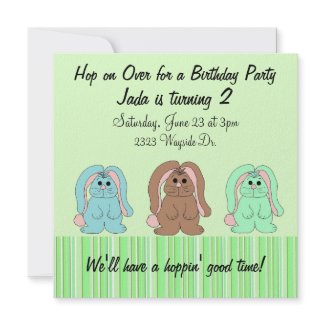 My latest childrens birthday invitation. Floppy eared bunnies accent this fun card.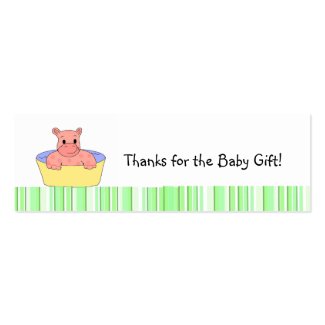 Say thanks with these cute baby hippo thank you cards.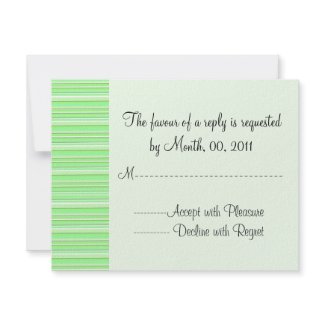 Sophisticated green stripe wedding reply card.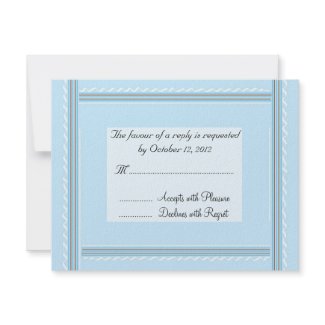 Soft blue, simple yet elegant wedding reply cards! Perfect to add in with a wedding invitation.
Ken Robinson, Ph.D in his book 'the Element' says "the element is the place where the things that we love to do and the things we are good at come together." Just let that sink in for a moment... Ken also says "never underestimate that vital importance of finding early in life the work that for you is play." I just love those words! I can definitely say that creating designs, thinking up new ideas and coming up with new drawings for my store is work that is play for me. If you need a little push or are just looking for some inspiration I recommend you read 'the Element'. It really gets you motivated and thinking creatively. Above you'll find a few of my newest creations from
Designs by Shell
Come on by for a visit!