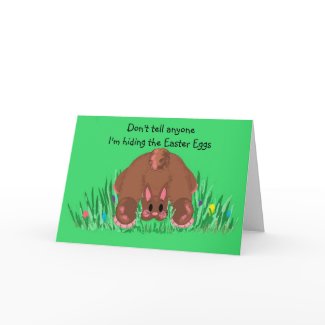 Well Easter is not far off and I've been creating some cute Easter designs for mugs, magnets, t-shirts, cards and more. Easter is a beautiful day, most important for Christians as they celebrate the Risen Saviour. A few Easter baskets, bunnies and eggs are mixed in there too! However you celebrate it I hope you'll check out some great gift ideas at my store.
Shell's Designs
Quote: "I think of the garden after the rain
And hope to my heart comes singing
At morn the cherry-blooms will be white
And the Easter bells be ringing."
By Edna Dean Proctor. 'Easter Bells'