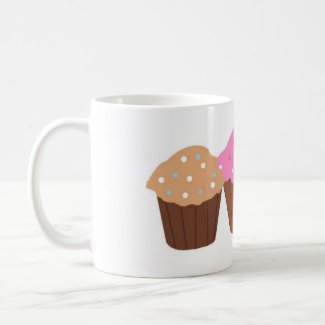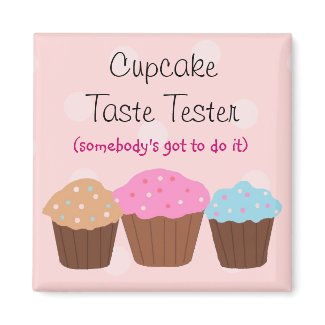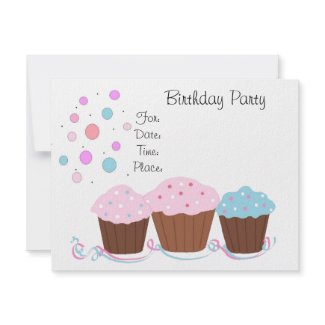 Cupcakes always seem to evoke warm feelings! They make you think of parties and gatherings with friends and family. If you love cupcakes whether they are the sweet edible type or you simply love cupcake designs on birthday cards, gift ware and apparel I will show you some really cute items.
Cupcake Designs on Cards, Magnets, Mugs and More
Squidoo is experimenting with the idea of clubs and the first one is the Cupcake Club, which I just became a member of. Here you will find endless delicious recipes for all kinds of cupcakes as well as cupcake gift ware, and other fun related items. Come visit here...
Cupcake Club
So the last couple of days in my store I have been creating (you guessed it) many adorable cupcake designs... here are a few examples above.
Shell's Designs
Quote: "Life is short, eat dessert first"