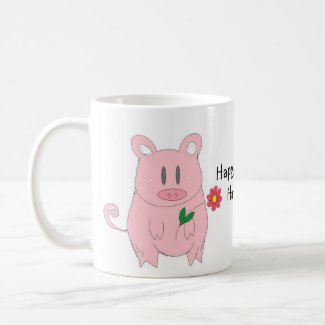 Well this is my first post of the New Year. Hard to believe we are in 2010, sometimes it feels as if we are in a time warp! Anyone else feel like that?
As I was thinking over all the things I've learned over the last year I'm still a little overwhelmed by all that I have taken in! Let's see since last year I have started my on-line zazzle business, creating unique designs for hundreds of products. I've been blogging now for over a year. I write mini-articles for a platform called Squidoo, not to mention I've become an avid 'twitter user' and I am a member of a fabulous group called 'Rocktemoms' made up of smart, creative, entrepreneurial women. So overall I'm pretty proud of all I've learned so far but the journey is never over. I still have many goals and dreams to pursue, I hope you do too! Keep learning and stretching yourself, the journey is amazing!
Alright for this week I'll share some neat birthday ideas I've created for my store. Also working on Valentines and Graduation designs. Pop by my store for a visit and see all my new designs, I add new items almost daily!
Shell's Designs
Quote:"Oftentimes the solution to a problem requires a new perspective."
Author: Monte