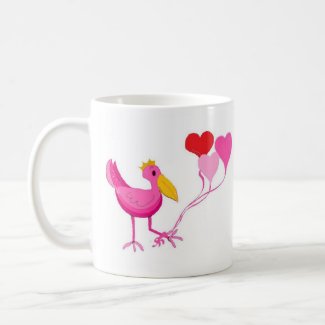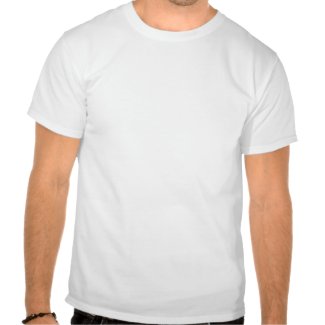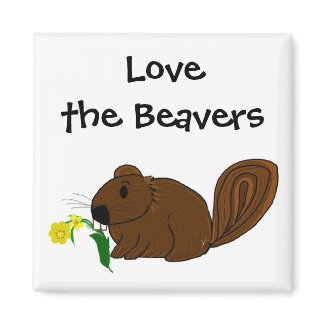 Well have you continued or started an exercise program this January? The gym was extremely busy this morning but I was inspired to see so many people working out and getting themselves in shape. It makes you feel so good and has so many health benefits if you work out regularly! So for those of you struggling, think about your future, your worth it so come on stick to it! I just finished a lens on the Schwinn Force Home Gym (for those that prefer to workout at home) I'll post it in the sidebar here! I've also been working on some Valentines designs for my store as well as some cartoon animals. Come by for a look!
Shell's Designs
Let's also send our prayers and thoughts to those in Haiti that have been devasted by this huge earthquake. If you have resources to give there are lots of charities that have sites to donate funds too, like the Red Cross and World Vision to name a couple.
Quote:"Cherish life's simple pleasures"