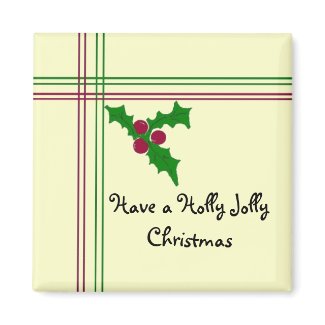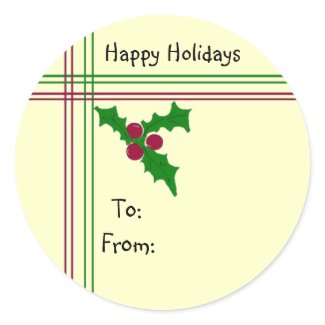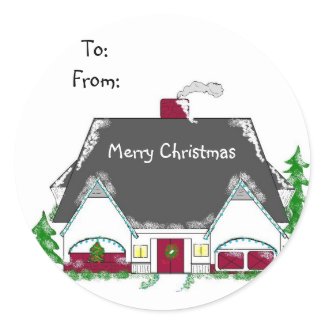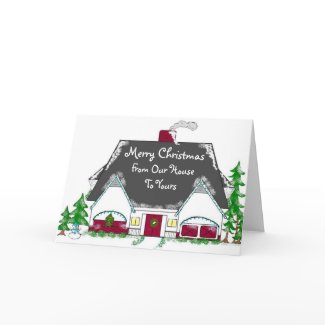 Well it seems it's time to start some Christmas shopping. Zazzle has a sale on today $5 off any purchase of $35 or more. Use code VETERANSDAY9 at checkout! There are lots of items under $10, perfect for those stocking stuffers. I've been busy working on Christmas designs... lets see I've done some cool winter house designs, some pretty white Christmas tree designs, and I have some more ideas brewing. Stop by my store to see the new designs!
Shell's Designs
So I'll keep this brief so I can get to work on my ideas! Have a great week everyone!
Quote for the week: "Essentials to Happiness - Something to work on, Someone to love, and Something to Hope for."