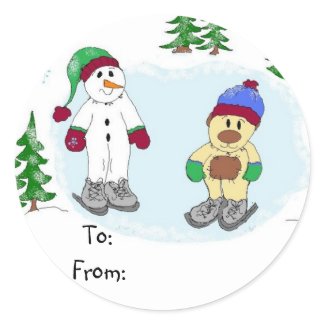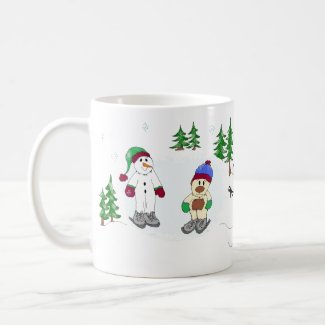 Well it's been an interesting week! Went to a conference with my husband in Victoria, B.C. Beautiful city... of course while I was there I had to do a little shopping and site seeing! The parliament buildings were lit up in beautiful white lights... gorgeous at night! The hotel had beautiful large Christmas trees in green and white lights. If you get a chance to visit Victoria, it's a great destination for a holiday!
Working on designs for my store... holiday and Christmas designs are at the top of my list right now. Stop by my store
Shell's Designs
to view the latest creations... don't forget to purchase your Christmas cards and gifttags, if you're looking for some unique designs I have lots of new ones!
Quote for the week: "Tomorrow is often the busiest day of the week." Make the most of it.