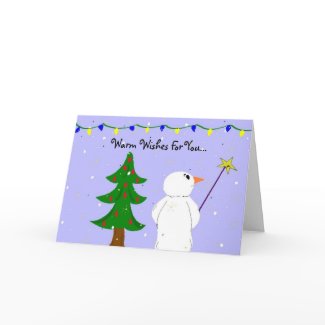 Well it's Oct. hard to believe! Last night my husband and I went to a Jason Mraz concert in Vancouver. His music is kind of a mix of jazz and pop. Love, love, love his voice, a concert really gives you so much more of an appreciation for what these guys can do. He has an amazing talent! His band was rockin' as well with saxophone, trombone and french horn players, these guys had some kickin' talent as well! It was a good night!
I've been busy working on squidoo lenses so look for some new ones in the sidebar! The next leg for the 'rocketmoms' is holiday lenses, these are my favourite to create, especially Christmas ones so stay tuned for those! I'm also working on lots of holiday designs, finished some adorable snowman designs. I'll feature a few here for you to see! Pop by my store
Shell's Designs
for a look at all the new products!
Quote for the week: "To give and then not to feel like one has given is the very best of all ways of giving."
Max Beerbohm