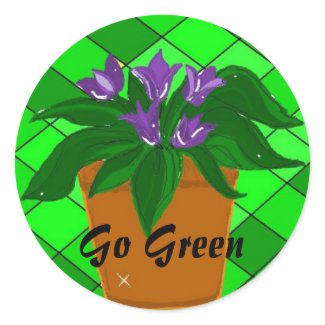 Well the coffee is on and boy does it smell good! It's the usual 'starbucks' like no other! I've been running around today buying a few things for our 'Hawaii' trip. The countdown is on, lets see 25 days to go! Just got us all watershoes as we were told that they are a good idea to wear in the water and under your flippers when snorkeling. Oh, snorkeling, I have to admit I'm a little nervous about that. I'm not the biggest water fan but my husband and boys sure are! The guys all want to try surfing, body boarding and skim boarding and lots of snorkeling too!
I've been working on some articles and updating some of my older ones! My home decorating article has been getting lots of hits lately. If you like fresh ideas for your home come check it out!
Home Decorating
I've been working on lots of different designs for my store. Designing lots of 'green' products. I guess because it has been in the news so much lately! Obama is a big promoter of the green agenda! That's it for now!
Shell's Designs