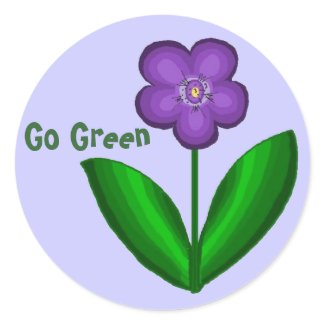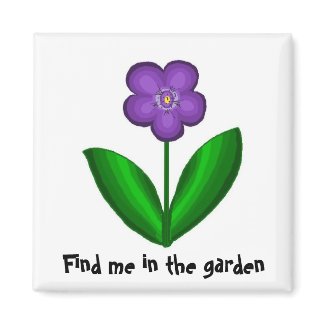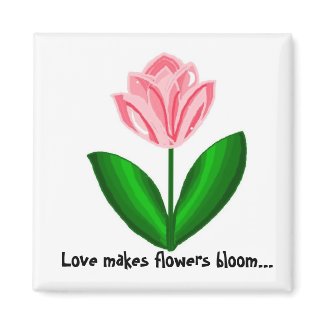 I designed myself some business cards on Zazzle and just received them in the mail yesterday! I am very pleased with the quality and how they turned out! Very nice! Can't wait to start handing them out to friends and businesses and so forth! If you're in the market for business cards or profile cards check out my zazzle store for some great lookin' designs and photography! You can add all your own information and change the fonts!
In honour of the day, Happy Valentines all! Hope you got lots of love happening in your lives! Can't wait to cook a Valentines dinner with my hubby! We picked out an awesome recipe this morning and he is out at the market picking up the ingredients!
I've been busy creating and drawing green designs and some really pretty flowers for products for my store! Hope you like them!