It's beginning to look a lot like Christmas, everywhere you go! Oh, that sounds like a song! No, but really I can hardly believe it's like 5 weeks til Christmas! I guess I'm a little over half way done my shopping. How are you doing with yours? Do you have lots of ideas brewing or are you still trying to find that perfect gift for someone on your list. Perhaps I can give you a few ideas…
I've been designing some funny cartoon t-shirts and mugs that might suit someone you know. This t-shirt comes in long sleeve styles as well as short sleeve and is available in several different colors too! This particular one has a wide eyed cartoon dog with his tongue hanging out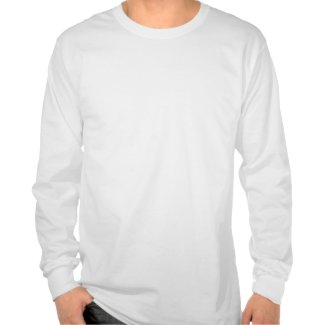 . A funny saying is featured too! The mug that I've featured has this same cartoon dog only in a Christmas scene anxiously waiting to open his gifts! Oth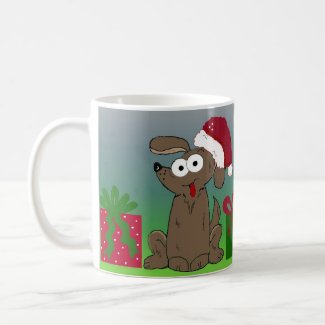 er designs I've been creating include snowmen and winter scenes along with some elegant holiday decoration designs.
This snow couple featured on this tree ornament makes a great little gift for friends or neighbours. The ornament can be customized by ad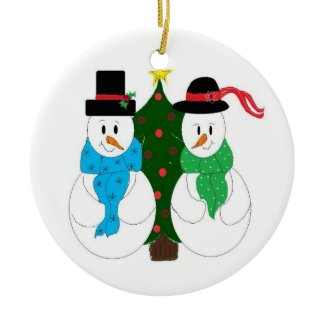 ding the year or names as desired. An apron is another great gift idea for a mom or dad that likes to cook or bake. I have many different designs in my store.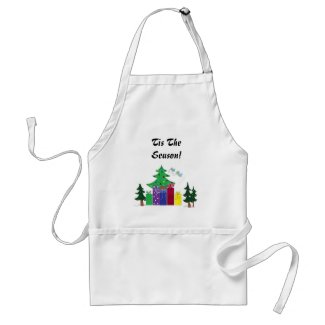 This one features a cute Christmas scene with a tree, gifts and little birdies tweeting.
One more gift idea that might be cool for a teenager on your list is a unique iphone case.
This is a product Zazzle just released for us to design. The one I've featured has cool whimsical Christmas trees and pretty snowflakes. Well have a great day and happy shopping.