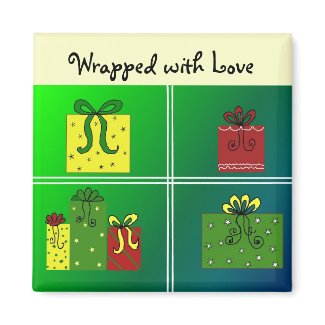 This design of 'Wrapped with Love' won me a TBA (Today's Best Award)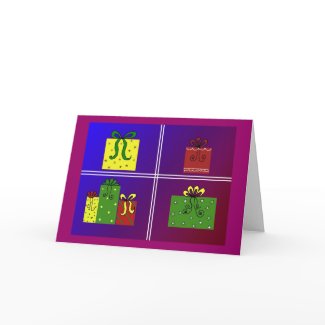 A non-traditional background color accents these wrapped holiday gifts.
Dancing snowflakes on a shimmery background of blue and mauve.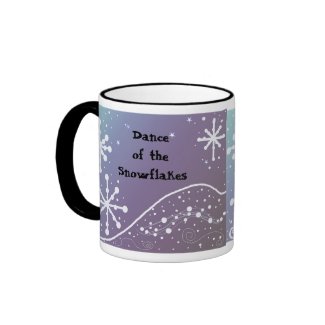 More dancing snowflakes in white accented by a shimmery blue and mauve background.
A cozy Christmas scene, viewed from the window. A Christmas tree all trimmed with a stack of pretty gifts beneath it.
A hot mug of coffee paired with Christmas and holiday magazines, the perfect way to relax on a rainy day! This weekend I picked up the Nov. issue of House and Home magazine. I love getting this holiday issue to see what new ideas or themes are being encouraged for the Christmas season. Do you have a favourite Holiday magazine that you love to glean ideas from, do tell? I've been creating some new Christmas designs of pretty snowflakes, cozy Christmas scenes and jolly little snowmen. I hope you enjoy those that I've shown you above. Come by my store to see many more cute designs.
Designs by Shell
This weeks special is $5 off all white t-shirts! Use code OCTSHIRTSALE