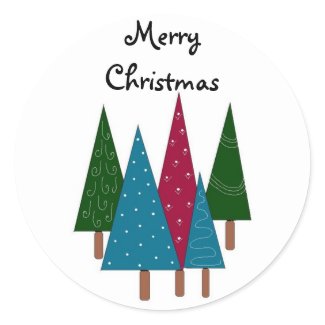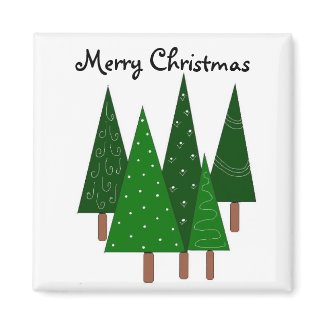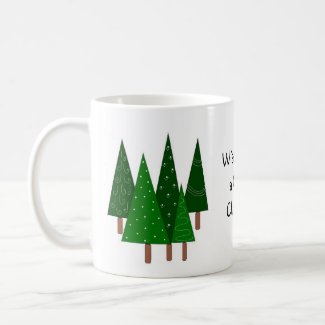 Looked outside this morning and the vehicles are all covered in frost. I guess those days of ice scraping are beginning... oh for a warm holiday, guess I'll have to wait a few months for that!
Big one day Sale at Zazzle today...
free shipping
on all purchases, no minimum. Use code HOLIDAYSHIPS. Some awesome deals, I just purchased some Christmas cards and t-shirts for gifts for my family and friends! Pop by my store and see what I've been up too! Always adding fresh designs...
Quote for the week: "Great works are performed, not by strength but by perserverance" - Samuel Johnson