Well I've been working on several different colour themes and designs for weddings this last week. Hot pink or I've heard it called honeysuckle pink is one of the new fresh colours for weddings. Soft blues mixed with chocolate brown is another popular trend. These would both work well anytime of the year. Do you have a favourite colour theme that you love? There are so many options and beautiful shades to choose from. Here are a couple of lens (mini articles) on wedding ideas.
Hot Pink Themes for Wedding
s and
Elegant Blue and Chocolate Brown Wedding Ideas
. Here are a few designs too!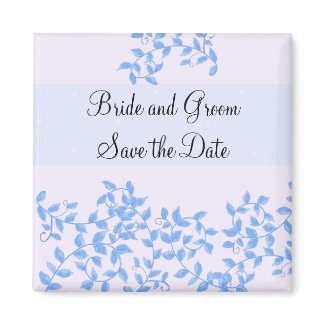 Come by my store
Designs by Shell
if you'd like to see other colours and styles.