Birthday party themes have been on my mind again so I've been busy designing some cute ideas for princess parties and pirate parties. These seem to be popular themes with kids ages 4 to 12 years old. I came up with a fabulous princess cake design and of course a magical wand. Every princess should have one of these for sure! I've been designing birthday invitations, goodie bag favours like stickers, magnets and buttons. For the pirates I created cool invitations, along with buttons and stickers too. Below you'll see some of my creations, for more come by my store
Designs by Shell to see other ideas.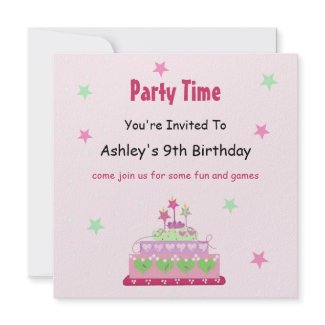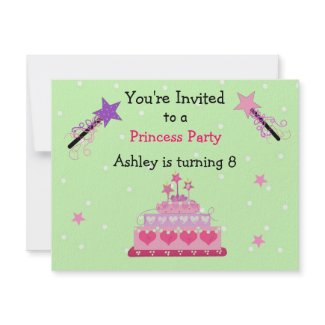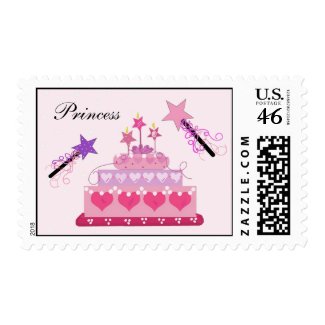 This Princess Button I received a TBA for on Jan. 11th (Todays Best Award)
A couple of the Pirate Designs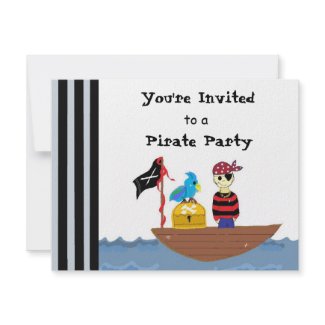 A fun site featuring a variety of
party themes, invitations and ideas
!