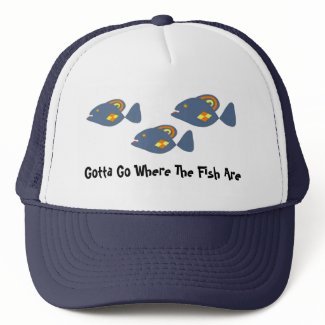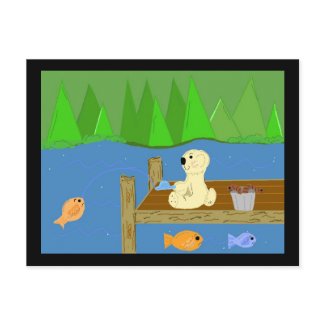 All of these items can be purchased in my store, under the Sports category!
Well, as I was thinking about what I would blog about today... our recent visit to Kelowna came to mind! Summer is the time when so many are travelling and exploring the outdoors. My husband and I recently went kayaking on Okanagan Lake. A beautiful hot day, the lake was a different kayaking experience than I'd had on a calm river in Kauai, Hawaii. It took me a little time to get used to the waves and choppiness that the boats created for us. A fun experience though! Some people like to hike, some like to swim, others like to fish. What's your favourite summer activity to do? Above you'll see a few cute fishing designs that I created for products for my store. Hope you stop by for a visit!
Designs by Shell
Quote: "Friends are the flowers in the garden of life"