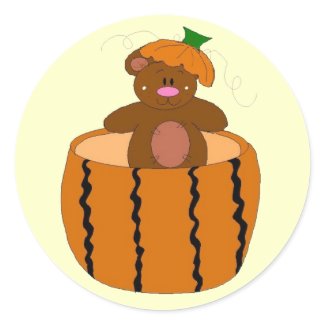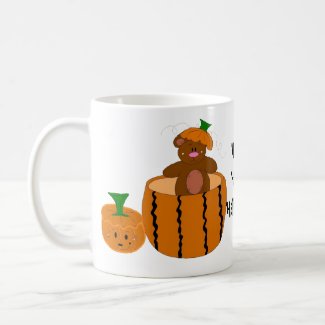 When September hits, we know that Halloween is just around the corner. If you have little ones then I'm sure that costumes are on your mind. Wondering what to dress the kids up as this year. I've been designing some cute Halloween items for my store,
Shell's Designs
. I also have a site you can visit with great Halloween costumes for Baby's and Toddlers. There are some adorable little outfits, some that can be purchased and others will just give you ideas to make. Face painting is another great option for little ones as they don't usually like masks, or hats ect.
Halloween Costumes for Toddlers
Zazzle has a sale on T-shirts right now, $3 off all t-shirts until Saturday, Sept.19th. Just use the code PIRATEDAYTEE.
Quote of the Week: "No kindness, however small, is ever wasted" - Aesop