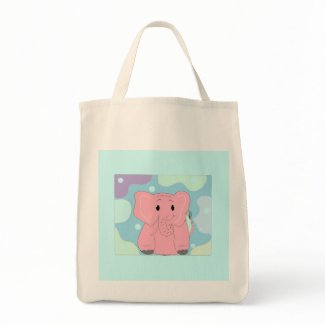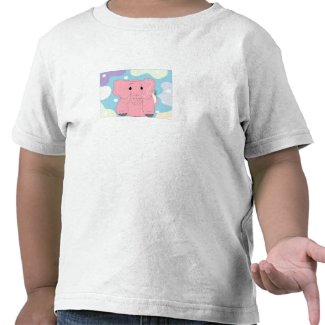 This week it's the t-shirts sale at Zazzle. Back to School Sale - Week 3! $3 off all t-shirts! Use Code: BTSTSHIRTS09 You can stock up on some great designs for the fall season. Of course, kids love t-shirts in all seasons!
I've been working on some cartoon designs again this week. Designed some adorable pink elephants that I added to cards, postage and toddler t-shirts. Very cute!
This week the 'rocketmoms' were asked to write a lens on a favourite childhood toy! Well that really got me thinkin'! I ended up doing 3 lenses on childhood toys! What fun! The first one on Paper Dolls, then Lego, and finally Tinkertoys! Do those bring back memories for you? You can find the links in the sidebar under my Squidoo lenses if you'd like to check them out! Have a great week!